Lodge2765 Apartments in Tallahassee, FL
Welcome to your new home at Lodge2765 in Tallahassee,FL!
Nestled in the heart of Tallahassee, Lodge2765 offers all the rewards and comforts of high-class living. Whether it be a relaxing night of beautiful Tallahassee views or a night out on the town, Lodge2765 gives you the neighborhood you're looking for at the price you want.
We offer pet-friendly, 1 & 2 bedroom floor plans just minutes from Tallahassee's finest shopping and dining, you get the benefits of city living, combined with comforting amenities. Stay in shape at our fitness center (coming soon), or take a swim in our pool to cool off!
Contact Lodge2765 or Schedule a Tour today!
keyboard_arrow_rightAvailable Apartments
Conveniently Located
Professional Management
Great Neighborhood
Swimming Pool
On Site Laundry
Pet Friendly
Picnic Tables
At Places at Capitol Village Apartments we know the value of a convenient location. That's why we chose a place surrounded by dining options. WalMart and the rest of Capital West is right down the street for the days you want to dine in, and for the nights you want to dine out: we got you! Woodchuck's Cafe, Scott's Smokehouse, Lake Tribe Brewing Company, and the vast amount of options nearby are all at your disposal!
Florida State offers leading undergraduate, graduate and professional programs. Many units have programs that consistently rank among the nation's top twenty-five public universities, including those in Physics, Chemistry, Statistics, Ecology and Evolutionary Biology, Meteorology, Political Science, Psychology, Sociology, Criminology, Information, Creative Writing, Public Policy, Business and Law.
Downtown Tallahassee is known for it's beautiful parks, boutique hotels, unique and exciting dining, museums, arts, music and natural resources. So regardless of what brought you here, being here will guarantee you an experience vibrant with entertainment, culture and delight.
Pet Friendly
Life is better when you have pets! Conveniently located near beautiful parks and trails, Lodge2765 is the perfect place for you and your pets to have a healthy and active lifestyle. For many of us, our pets are family. Lodge2765 in Tallahassee, FL is a pet-friendly apartment complex and invites you and your family to enjoy living in this peaceful community where everyone's needs are met, including your pets.
keyboard_arrow_rightView our Pet Policy
Apartments
Every apartment at Lodge2765 offers the space and comforting qualities you need to make your apartment the home you've always desired. Our modern 1 & 2 Bedroom apartments give you the ability to choose from a variety of floor plans that will surely meet your highest expectations. The amenities offered at Lodge2765 provide residents with all the necessities of easy living and floor plans for every lifestyle.
keyboard_arrow_rightView Available Apartments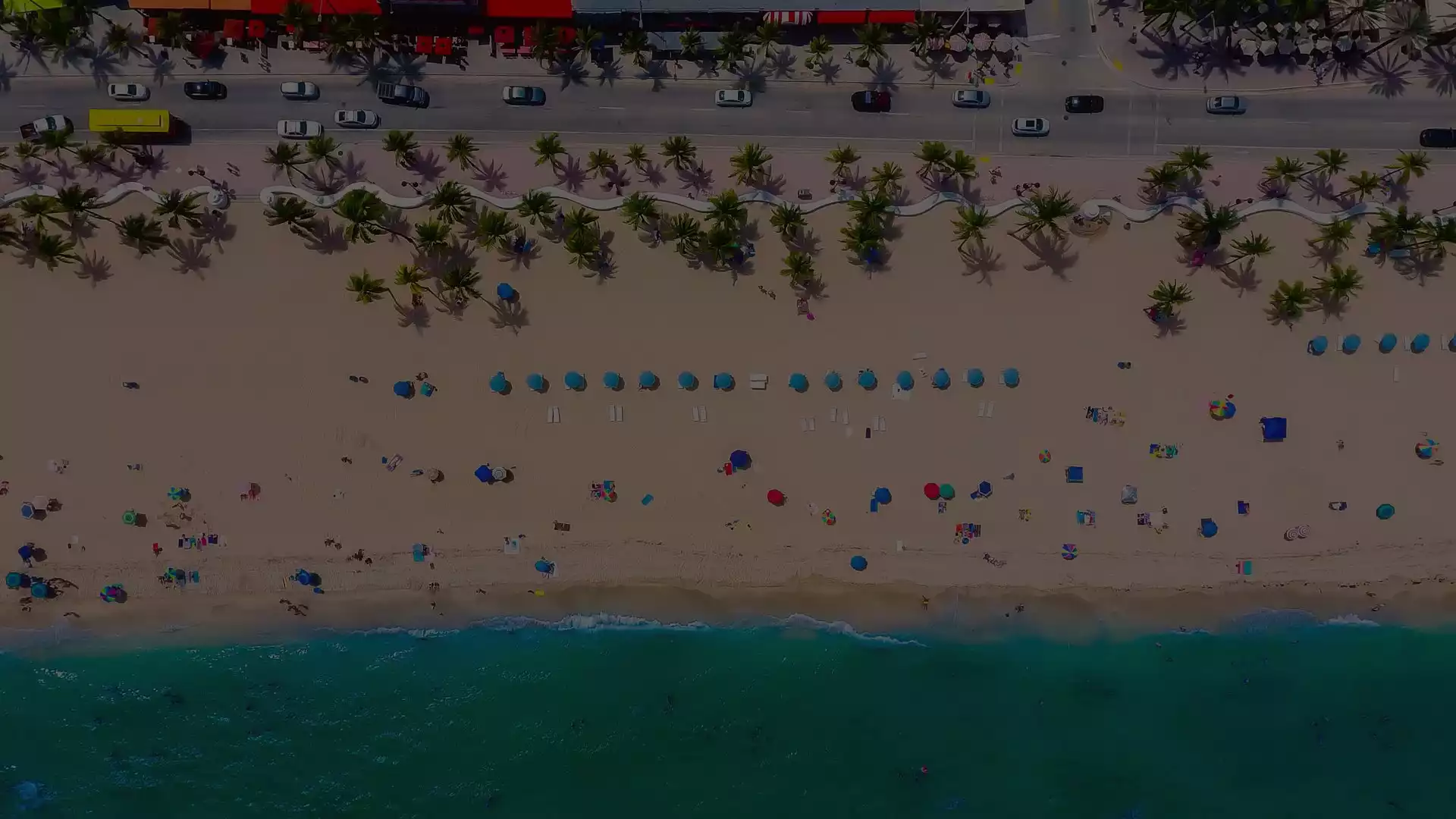 Live in Florida, Love your Apartment
Living in the center of Florida's sunny capital city comes with a variety of benefits, ranging from enjoying its gorgeous parks and vibrant cultural scene to partaking in its delightful food and entertainment.
keyboard_arrow_rightVisit Our Apartments